Heidt Family Foundation Donates Salt Water Aquarium to The Beechwood Home
Residents, staff and visitors have been enjoying a gorgeous salt water fish tank thanks to Board of Trustees member Chip Heidt and the Heidt Family Foundation.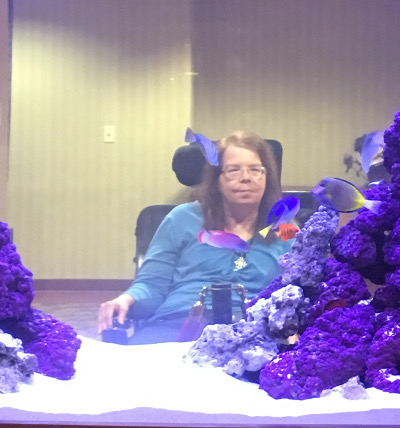 The 600 gallon aquarium is built right into the living room at The Beechwood Home. Residents love to sit and relax while watching the fish and hearing the soothing hum of the tank. One of the favorite times of the day is watching the fish get fed and eagerly devour the food tossed in the tank. The residents enjoy identifying all of the fish gracefully weaving in and out of the coral.
All of the residents and staff at Beechwood join together to express their sincerest gratitude and say thank you to The Heidt Family Foundation for such a lovely and enduring gift.
View All Stories