Beloved Resident Dog Zeno Passes Away
On January 16, 2018 our beloved resident dog Zeno passed away.

Zeno had been ill and she passed while with her favorite person, Suzie Poulin.

Zeno joined Beechwood in November of 2005. She was adopted from Cirlce Tail and had been trained as a service dog. What made her such a wonderful resident dog, made her a less than perfect service dog. She had separation anxiety and so disliked being alone that she would open doors and let herself out when her people left the house without her. But at Beechwood she never had to be alone, there was always someone with her.

Zeno was familiar sight for anyone walking the halls of The Beechwood Home. Zeno especially loved children and knew no strangers. She was especially fond of resident, Chris, and slept in her room every night. We are greatly saddened by the loss of Zeno and will miss her terribly. Rest in Peace Zeno.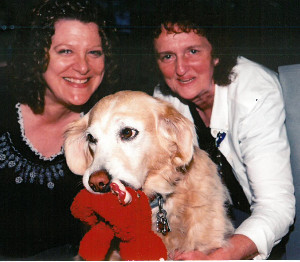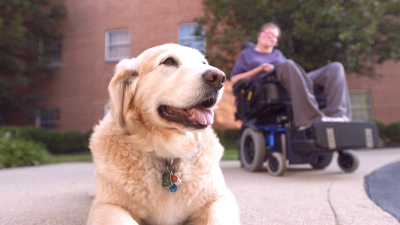 November 1, 2002 to January 16, 2018
View All Stories