Board of Trustees
BEECHWOOD HOME 2022 BOARD OF TRUSTEES
President of the Board Mr. James Gibbs.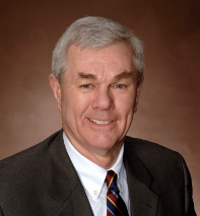 Vice Chairperson: Mr. Samuel Bortz
Treasurer: Mr. Chip Heidt
Secretary: Mrs. Sara Osborn
Member at Large: Mr. William Baechtold
Mrs. Renie Dohrmann
Mr. Gregory French
Mr. Vere Gaynor
Dr. Jeffrey Keller
Ms. Mary Jo Lane
Mr. Richard Moore
Dr. John Roberts
Mrs. Tracy Sandquist
Ms. Ellen Seward
Dr. Donna Shambley Ebron
Mr. Timothy Toft
Mrs. Martha Walsh
"There are special people in our lives who never leave us, even after they are gone."
With love we remember Mrs. Mary Ann Meanwell who was a board member on The Beechwood Home Board of Trustees from 2004 until 2015.